Bone Grafting Procedures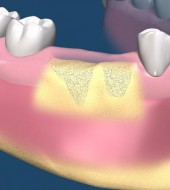 Bone grafting procedures are performed prior to implant placement when there is insufficient bone height or width to place properly sized dental implants.  It provides the opportunity to restore functionality and optimal aesthetic results.
Guided Bone Regeneration
Also called ridge augmentation, this technique is used where the ridge is deficient, in areas where teeth have been missing for some time, or as a result of trauma to the area.  Bone particles or a block graft, along with a barrier membrane, are placed on the site. Bone maturation after the graft requires 6 to 9 months.  A dental implant can then be placed.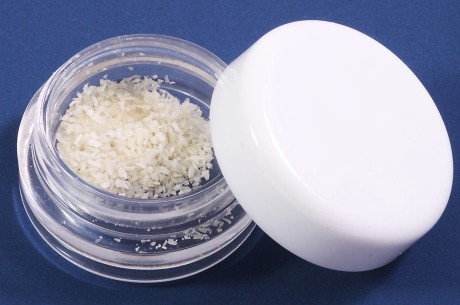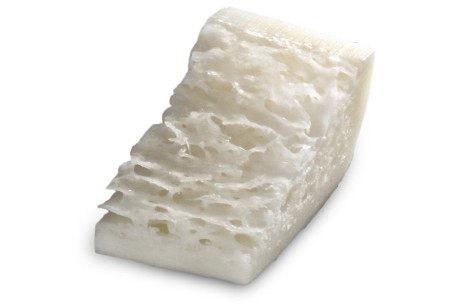 Socket Preservation
During an extraction prior to placement of a dental implant, the periodontist may find that there is insufficient bone in the socket to support the implant. In this case artificial bone allografts are inserted into the bone cavity and encourage new bone growth to allow stable placement of adequately sized dental implants.

Clinical Example
Patient presented with a severe infection on #19 and a pocket of 8mm midbuccal. The case was diagnosed as inadequate root canal and root fracture. Tooth was deemed non restorable. Patient's treatment planned for extraction #19 and a bone graft to prepare the housing for a future implant supported restoration.