About Us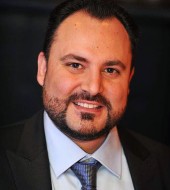 Dr. Bassam Jamous
Dr. Bassam Jamous is a licensed periodontist in Massachusetts. In 2007, he received his DMD from Boston University Goldman School of Dental Medicine where, since then, he has held a faculty position as a Clinical Assistant Professor.
As a periodontist, Dr. Jamous has been focusing his practice on:
dental implants
tooth extractions
bone grafting
sinus lift
osseous surgery
crown lengthening
tissue graft and guided tissue regeneration
Dr. Jamous also works closely with general and esthetic dentists to develop co-treatment plans for full mouth reconstructions, overdentures, and dental implant restorations.
Dr. Jamous takes a hands-on approach with all his patients to ensure maximum quality of patient care.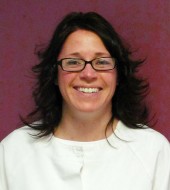 Lori Murphy, Hygienist
Lori graduated from Middlesex Community College in 1996, where she was awarded Best Clinician in her class. For the past seventeen years Lori has volunteered with the Yankee Dental Congress, which promotes education in the latest dental technology and techniques. As part of our team, Lori helps inform and educate our patients about the link between periodontal disease and overall health. She enjoys working in our friendly, professional environment and providing high-quality care in a relaxed and state-of-the-art facility.
Lori has two daughters, spends her down time shopping, exercising, and is currently working on her trapeze skills.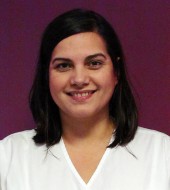 Lisa Santos, Assistant
Lisa works the front desk, managing our schedule and dealing with financial and insurance issues. She is always available to answer any question you may have. Lisa is also Dr. Jamous' assistant, taking great pride in her work and thoroughly enjoying the time she spends with our patients. On her days off she enjoys the beach and spending quality time with her family and friends.