Dental Implants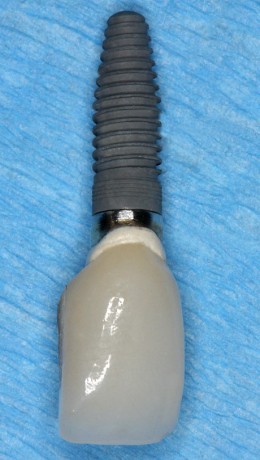 A dental implant is a titanium medical device used to replace one or more missing teeth by osseointegration. This is the formation of a direct attachment between an implant and bone without any intervening soft tissue. Typically osseointegration requires at least 3 months before proceeding to the restorative phase.
Restoration includes an abutment to pass through the gums and support the final dental prosthesis, which could be a single tooth or an implant supported bridge or denture.
Implants have a high success rate, close to 96%.  Implant success may be affected by factors such as:
adequate bone quantity and quality
oral hygiene
parafunctional habits such as clenching and grinding
smoking
systemic disease such as uncontrolled diabetes or osteoporosis
chemotherapy treatment
radiation to the head and neck
Prior to implant placement, a thorough evaluation using x-rays is necessary to determine the height and width of available bone, and the location of surrounding anatomical structures such as nerves and vessels.  In cases of insufficient bone, grafting techniques such as Guided Bone Regeneration or Sinus Lift may be required.
Before & After

Animated Video
Mini Dental Implants
Clinical Examples
Patient presented with a severe infection on #19 and a pocket of 8mm midbuccal. The case was diagnosed as inadequate root canal and root fracture. Tooth was deemed non restorable. Patient's treatment planned for extraction #19 and a bone graft to prepare the housing for a future implant supported restoration.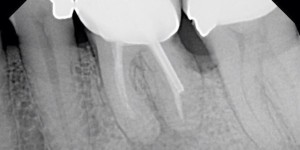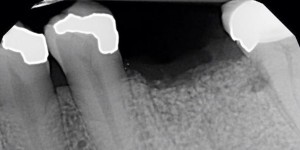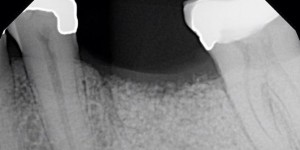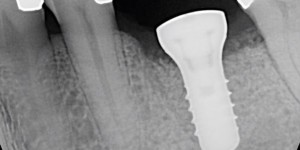 Patient presented with missing #2 & # 3 with very low sinus. Sinus lift was perfomed. More than 15 mm of bone height augmentation was achieved. 9 months after, implants #2 & #3 were placed followed by abutment and crown 3 months later. Patient is very happy and satisfied with the result.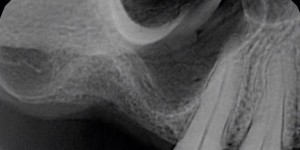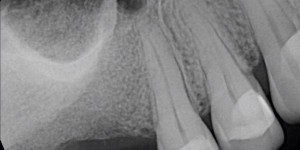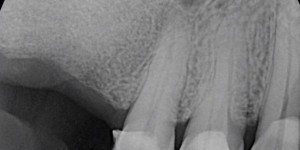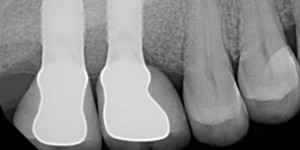 Patient presented with a fractured crown #20. She had a history of implant placement. Extraction and bone graft to preserve the ridge were performed. After 3 months intraoral exam showed inadequate bone housing for a standard implant. Treatment options including a ridge augmentation or partial denture were given to the patient, however, she didn't want either option. A 2mm diameter Intralock mini implant was then planned and placed. An underocclusion crown restoration will be placed in 3 months. Patient is very satisfied and happy.